Learning doesn't stop once you get your diploma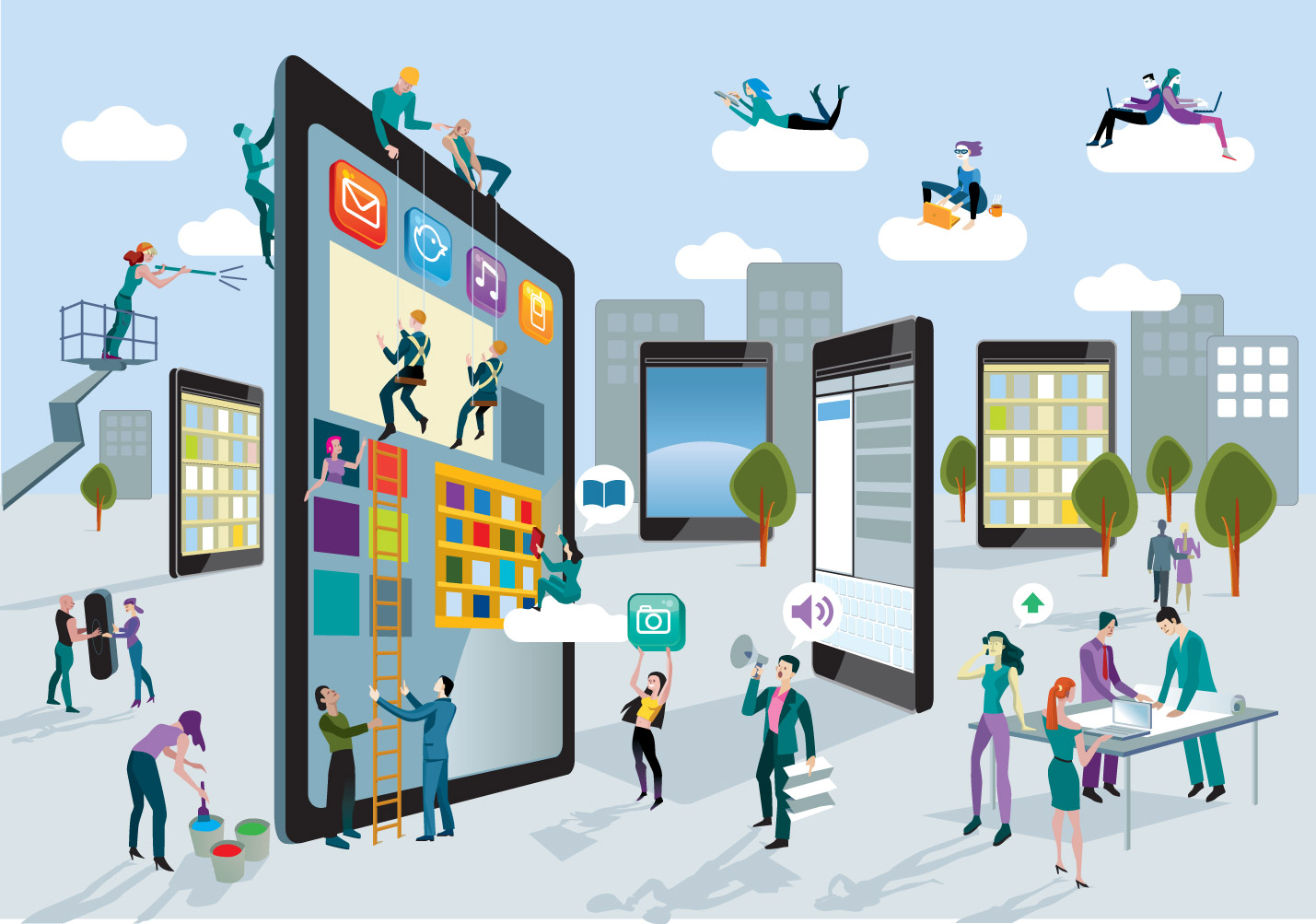 The graphic design world is constantly changing; there are always advances in technology through the development of software and tools. This can influence the look and feel of our design. It is important to keep up with the forever-changing world of design. Clients and employers expect you to be up to date with the latest news and want quality products to reflect that. Being able to read potential changes and improvements can help your design excel. These changes challenge you as a designer and push your creativity.
Continue furthering your education and expanding your knowledge; on the side or part time. Attending classes and workshops, keeping up to date and getting out of your everyday routine will help your creativity. Getting involved in discussion groups, portfolio viewings and seminars will help you meet experienced designers and expand your social network.
Education is not only taught in a classroom; magazines and design literature are great sources. Subscribing to a magazine allows you to see what other artists and designers are producing. This can keep you up to date and is a great source of inspiration. Graphic design books are not updated monthly, however they posses valuable information, such as the graphic design basics and history.
Learning about the media couldn't be easier. As there are various forms of research that contain updated news. The Internet is one of the greatest sources; staying connected and creating an online presence for yourself is extremely valuable; (especially for freelance designers). Many design websites have articles, tutorials and online discussions. Communicating with industry professionals is a great way to expand your social network and gain knowledge from their experiences. It is also beneficial to stay on top of the media as a citizen. Being familiar with what is going on in the world can help you be a well-rounded person and will allow you to relate to clients and employers easier.
Never stop learning and don't forget the basic design principles; being able to find the perfect balance of old and new will make you a great designer in the future.