Now Live: Impaired Speed Skating Association of Canada Website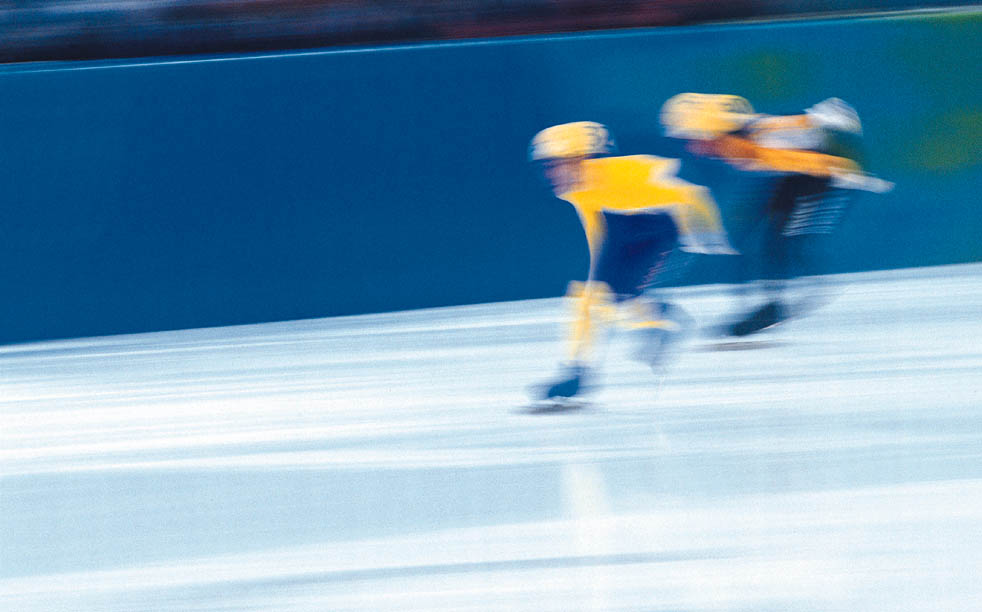 The Impaired Speed Skating Association of Canada (ISSAC) mission is to have impaired speed skating recognized as a sanctioned sport by the International Paralympic Committee (IPC). ISSAC provides funding for registered skaters in an effort to help them represent Canada at international competitions.
We at 76design have been fortunate enough to be approached by ISSAC to develop their website. The new site provides a platform for ISSAC to communicate their mission, feature the skaters, provide news and resources, and collect donations from the public.
If you are interested in sports in general, you should check out their site and learn about their mission.
Kristine D'Arbelles, Director at ISSAC said "Canadian Impaired Speed Skating is excited to launch its online footprint with the help of an exceptional web design firm. 76design found a way to showcase a complex sport in a website I am proud to call ISSAC's online home."
It is always refreshing to be exposed to a noble cause, and when you get a chance to be a small part of their achievements, the joy is immense.