76design is looking for a Digital Designer to join our team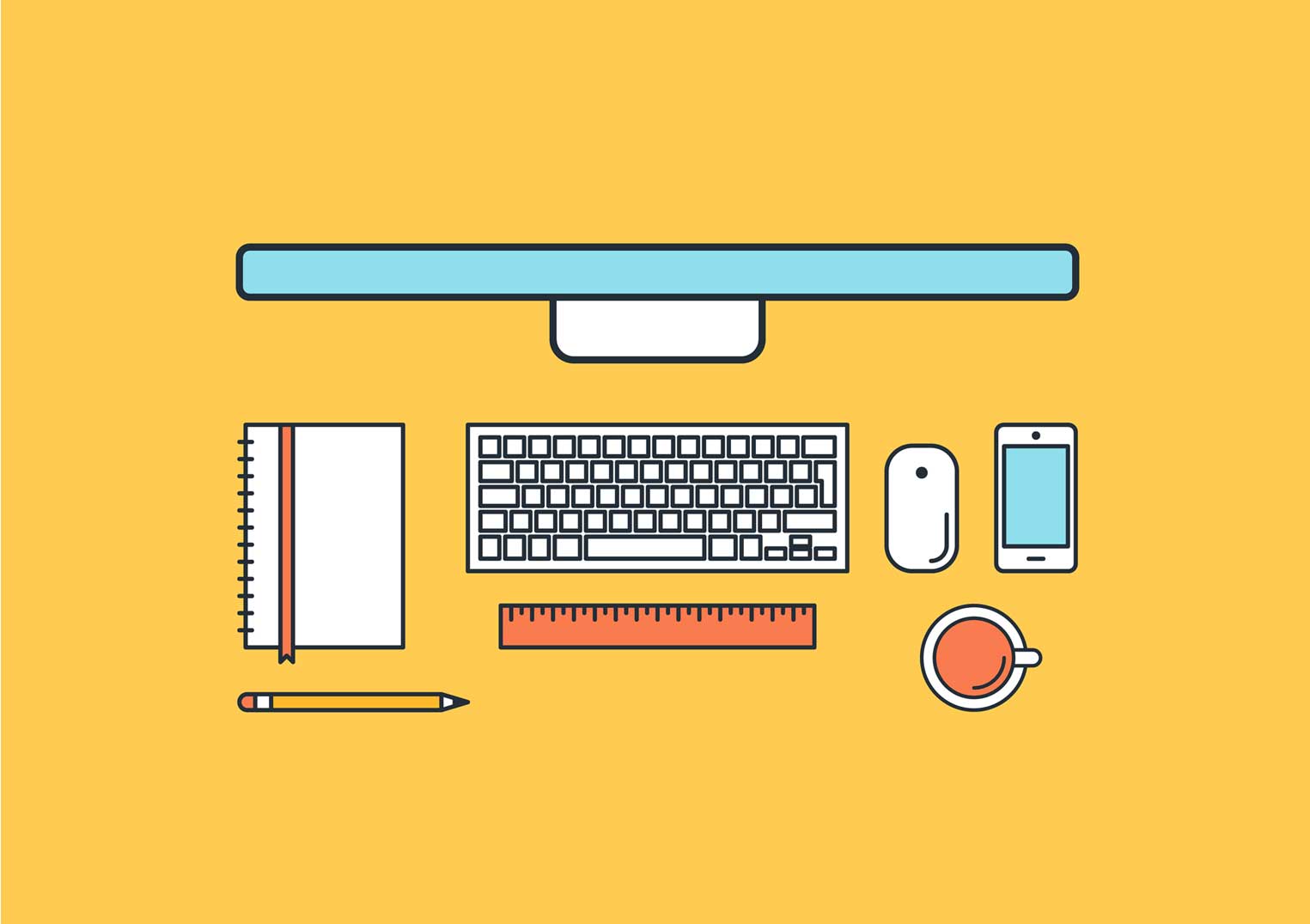 We are hiring a Graphic Designer to join our team! This is a full time position based in Ottawa in a great work environment, competitive salary and benefits.
The ideal candidate is a creative and hard working designer who is passionate about technology. Someone who understands how to make an impact using social media and who loves to explore new apps.
Your typical workweek at 76design will involve:
designing user experiences and interfaces that result in intuitive products;
using data visualization techniques to present data in compelling ways;
designing infographics that boil down rich information into concise stories;
finding the perfect images to support great content;
help colleagues with your HTML skills to make content accessible;
track and measure success metrics, and use the insight to fine tune your work.
You will work with experienced creative, technical and communication colleagues who are eager to help you hone your skills and grow professionally every day.
Requirements
Degree, diploma or certificate in Graphic Design or similar program
Strong instincts or formal training in data visualization
Experience designing for mobile and the web
Refined visual design sensitivities
Proficiency in Photoshop and Illustrator (Additional Adobe expertise welcome)
Knowledge of HTML and CSS, responsive design, and WCAG 2.0
Experience using Google Analytics
How to apply
Interested candidates should email their CV and portfolio to [email protected]